At GLE we have the perfect solution to suit your lift refurbishment
During many years we have specialised ourselves in the manufacturing of special refurbishment solutions for any kind of building. We are used to comply with our customer's specifications all over the world. Including non-standard lifts, reduced shafts, irregular spaces, emblematic buildings, etc.
Following our customer-oriented philosophy, we desing and manufacture our lifts one by one, according to the particularities of every project, customer and building. Our engineering department does an in-depth study and recommends the best possible lift Solution, case by case.
Our engineers' experience along with our mastering of internacional lift standards, have allowed us to create a compact lift suitable for difficult shafts, with reduced pit and headroom. After the engineering study, we will give you a detail of the components that should be replaced and also advice which ones can remain in use.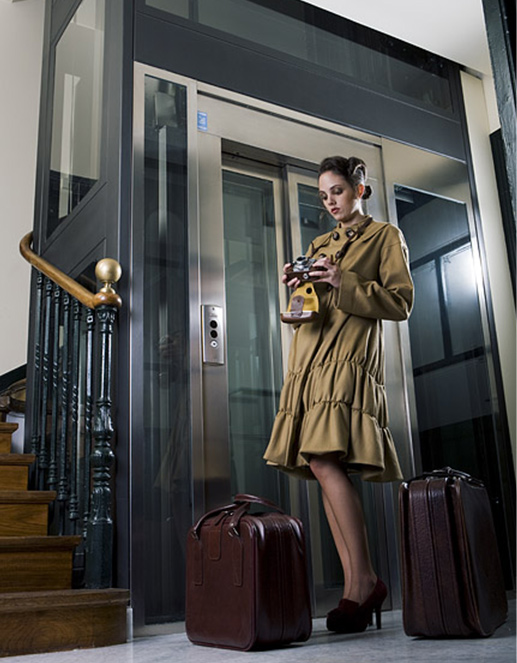 Lift consultancy
Imparcial advice from an international manufacturer
At GLE we offer full commercial and technical advice. As a supplier we fully understand your exact requirements. Global Lift is an international supplier.
Have a look at some our most popular refurbishment lift models and packages:
[products ids="3107,3082,3101"]