Description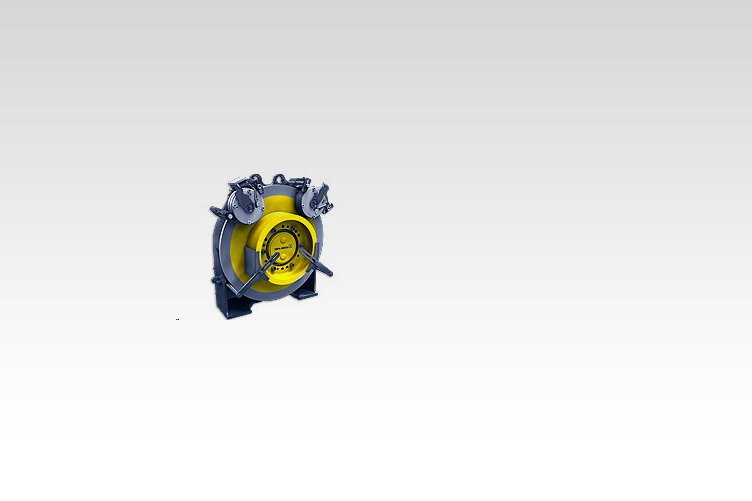 Zetasyn SM700
Attributes and special features:
Due in particular to the flat and narrow design, the ZETASYN is ideally suitable for individual elevators with or without machine rooms. The certified brake can be used in addition as a safety device against uncontrolled car movement upwards.
Loads of up to 1800 kg at 2:1 suspension, speeds of up to 2,5 m/s.