Description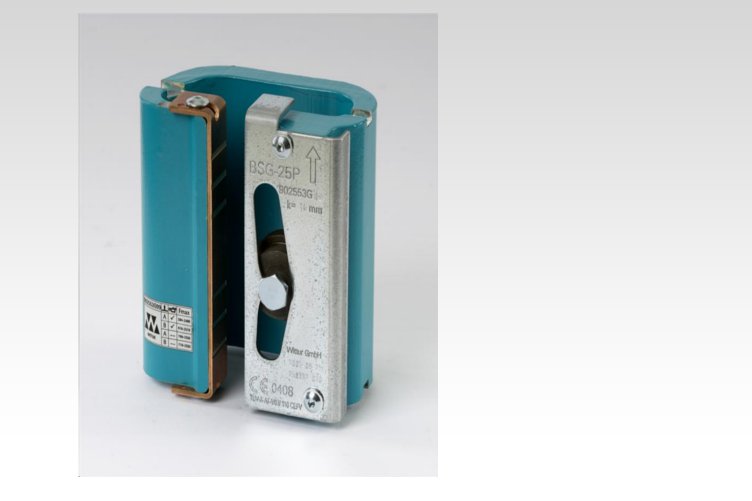 Wittur BSG-25P
Bidirectional progressive safety gear:
Safety gear acting in both upward and downward directions.
Innovative and patented system: progressive braking power is generated by expanding the C-profiled safety gear main body, which is acting as a C-type spring.
Lightweight design: no additional spring elements required.
Increased running clearance between brake linings and guide rail avoids risk of scratching brake linings or unintended tripping.
Comfortable floating suspension ensuring simple and accurate alignment in relation to guide rail.